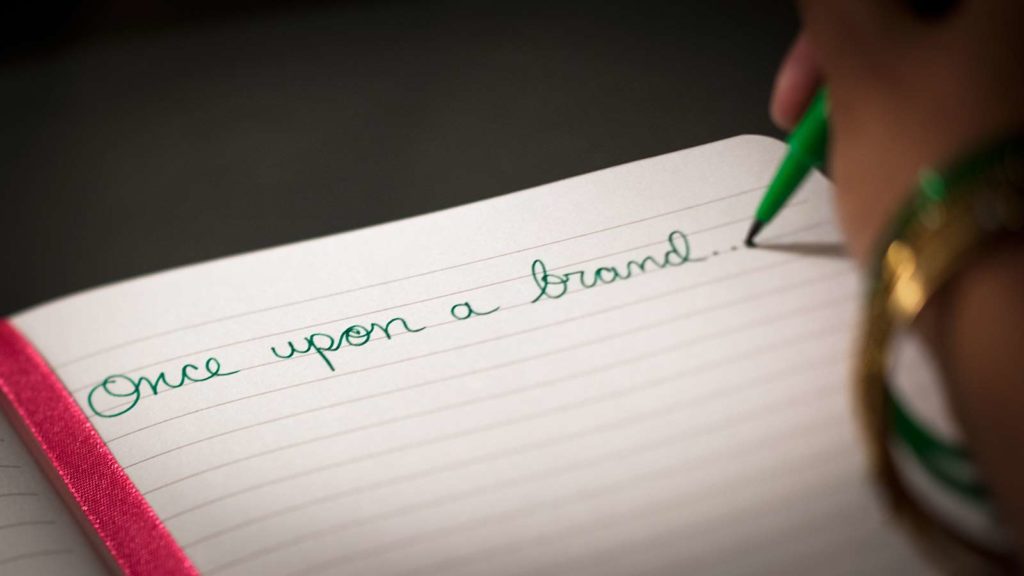 NEW BRAND
Welcome to visit my page, a new street-wear brand was born and I hope all of you will like this elf who is coming from space.


STYLE
I like to use simple artwork, graphic on my design, and I would like to put some messages involved on my clothing too. This brand was found basic from concept of 'Simple Design. Simple Life'. I prefer to use one or two colors only with simple artworks to express messages to reduce tired vision in the crowd.


THEME
Content will be around space, earth and life. In this brand, the elf is naughty and it likes to play hide-and-seek in front of people.


BACKGROUND
I like the street-wear culture and I also like to explore both ancient civilization and UFO stories, so this brand was built up and launched in 2010.





OWNER
ELF IN SPACE is a brand of clothing affiliated by BIZGATES Co.


DESIGNED & MANUFACTURED IN
Hong Kong


EMAIL
contact@elfinspace.com